The Slowed + Reverb Wave is Still Going Strong
My favorite sad corner of YouTube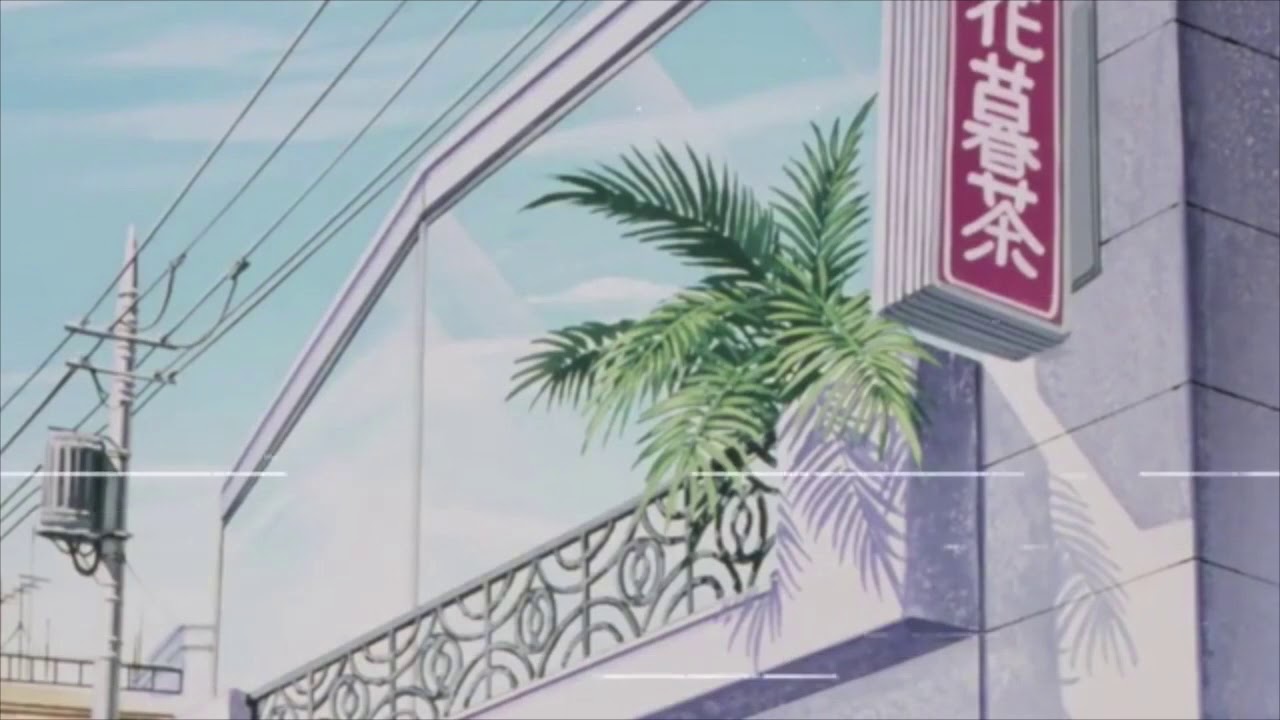 click to listen
One of my favorite features from the past couple of years was Andy Crush's 2020 Pitchfork deep dive into "Slowed + Reverb" remixes on YouTube. Andy compares the overall sound to a 45-rpm played at 33-rpm, but add some digital echo and wistful Japanese anime and you'll get a nostalgic gut-punch to the feels. It's been a couple of years, but I'm still discovering some amazing slowed + reverb remixes of some of my favorite songs - and I've discovered some new songs, too. If you have a favorite song, it probably has a slowed + reverb version.
From Pitchfork: "As slowed + reverb videos proliferated, the visual aesthetic became more refined, skewing toward romantic and retro-futuristic nighttime scenes sourced from vintage Japanese anime. Apparently slow music set to looped anime—like violent knock-off cartoons or the whispers and clicking tongues of ASMR—is well-shaped to fit some previously unknown keyhole in the minds of viewers and the algorithms that recommend them content. A slowed + reverb remix of Halsey and Juice WRLD's "Without Me," set to a clip of an anime character crying glittery tears, has racked up 7 million views. A version of Tame Impala's "The Less I Know the Better," set to animation of rolling waves, has 6.8 million. According to Slater, listeners bond over the sense of isolation and sadness that slowed + reverb edits can bring out, turning loneliness itself into a kind of community."
Here are some of my favorites remixes that got me originally hooked:
One Direction - "Night Changes"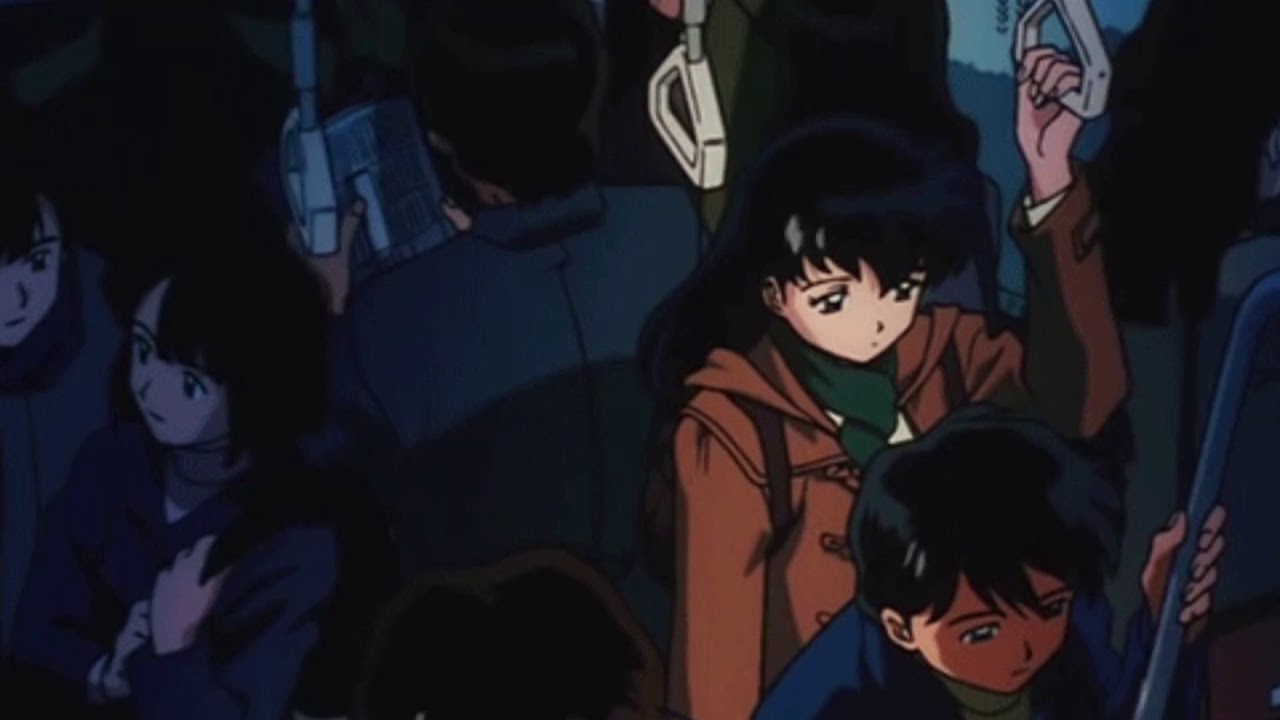 click to listen
Sixpence None The Richer - "There She Goes"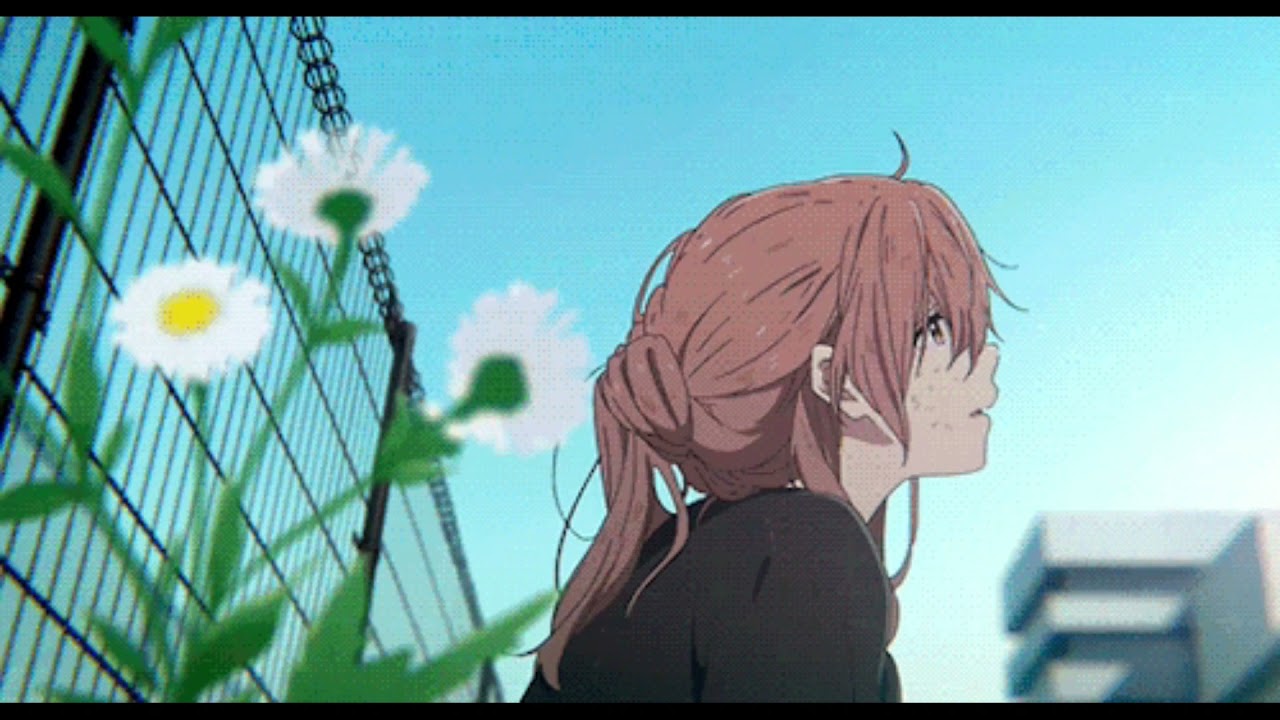 click to listen
Trippie Redd - "Wish"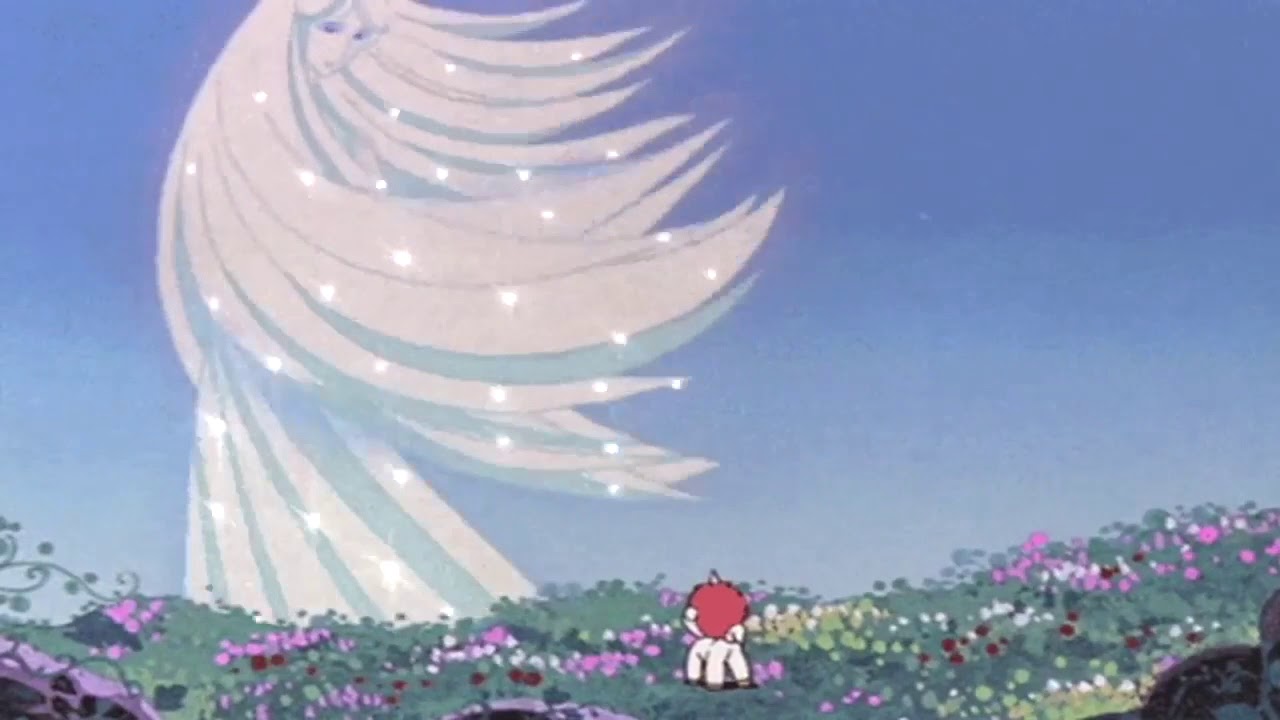 click to listen
Drake - Passionfruit
click to listen
The 1975 - "Somebody Else"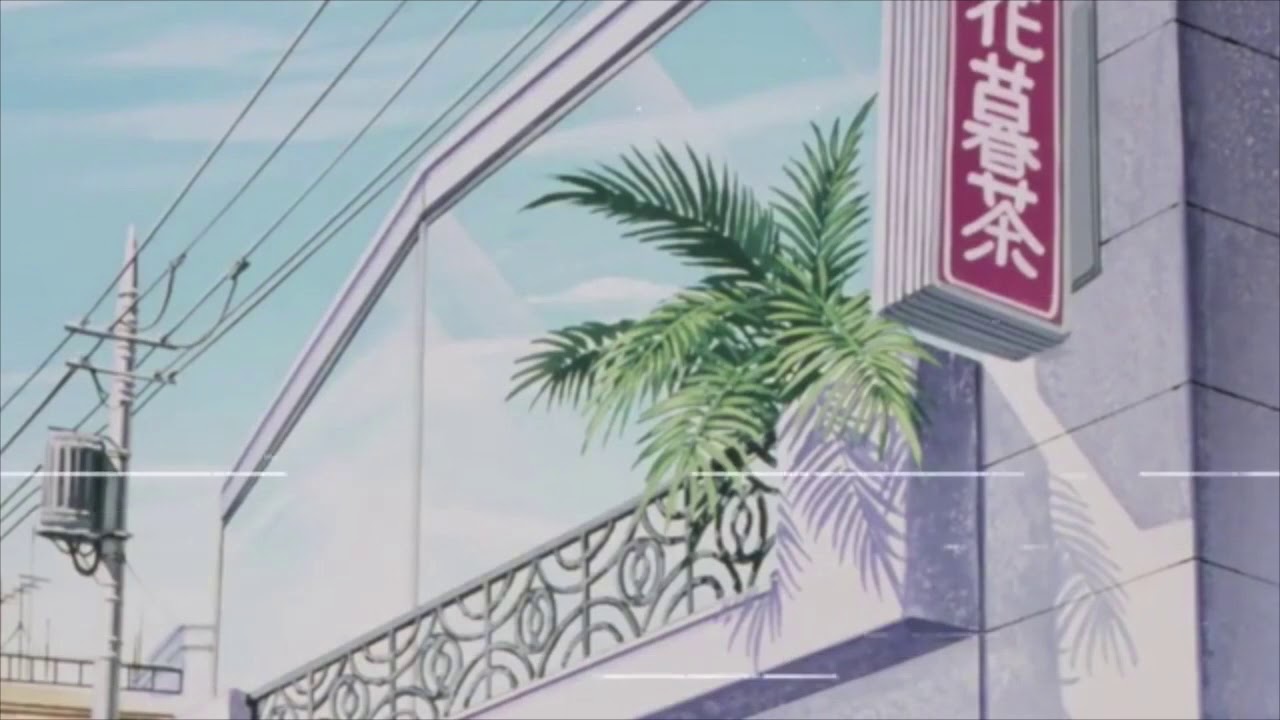 click to listen
Speaking of The 1975: Here's a "slowed + reverb plus rain" mix of several The 1975 songs. The 1975 and One Direction multiverse seem especially well made for this kind of melancholy remixing: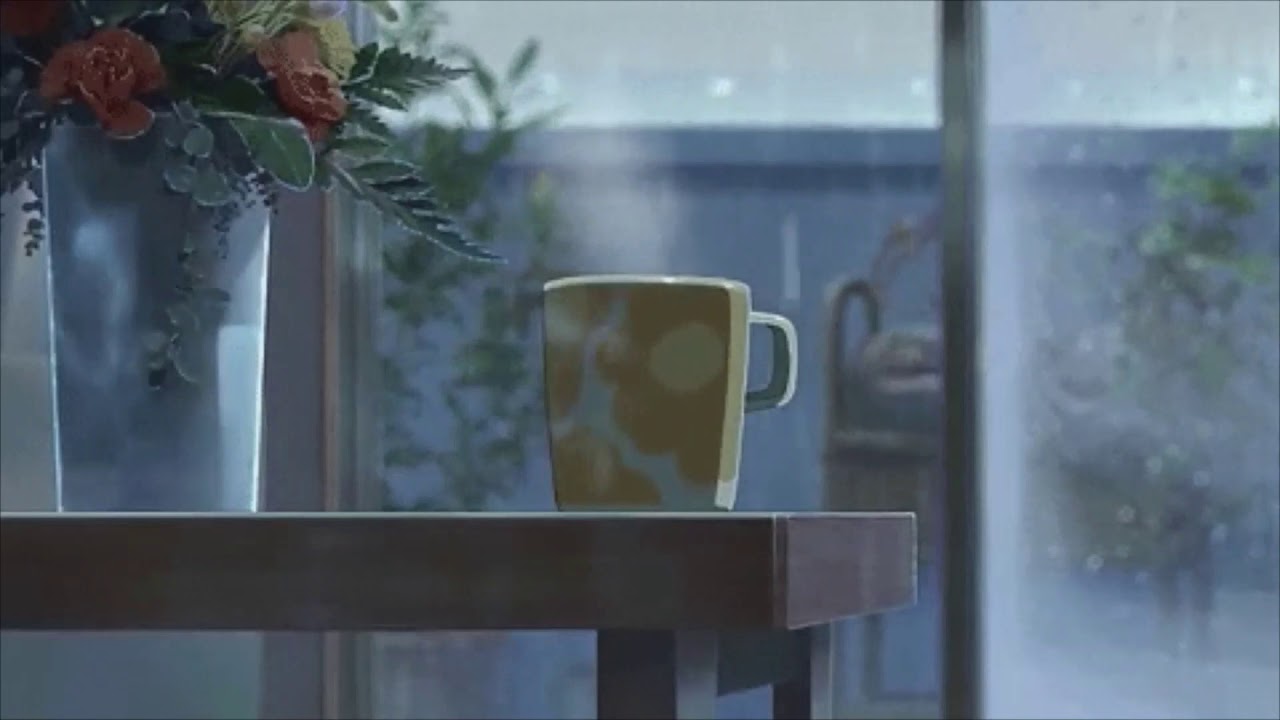 click to listen
Other popular remix series include "sped up & reverb" a la this sped up version of "About You":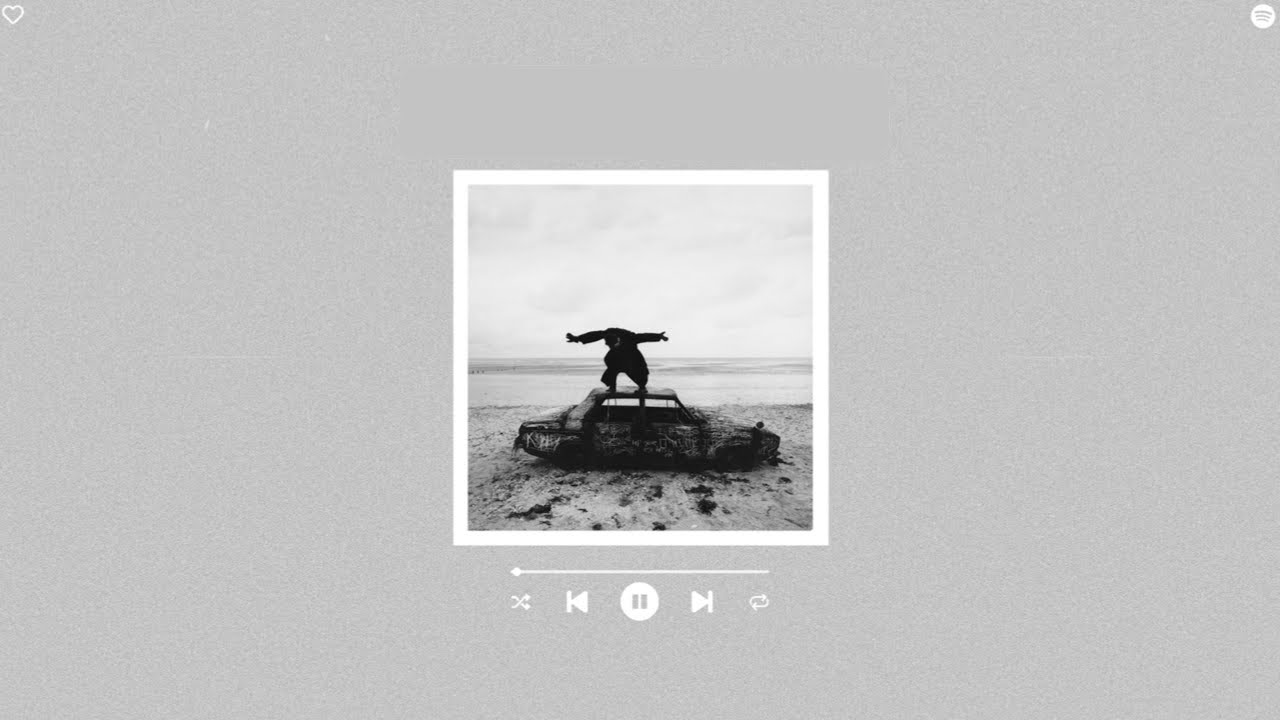 click to listen
And finally, for now, a "here's a song but you're in a bathroom at a party" remix: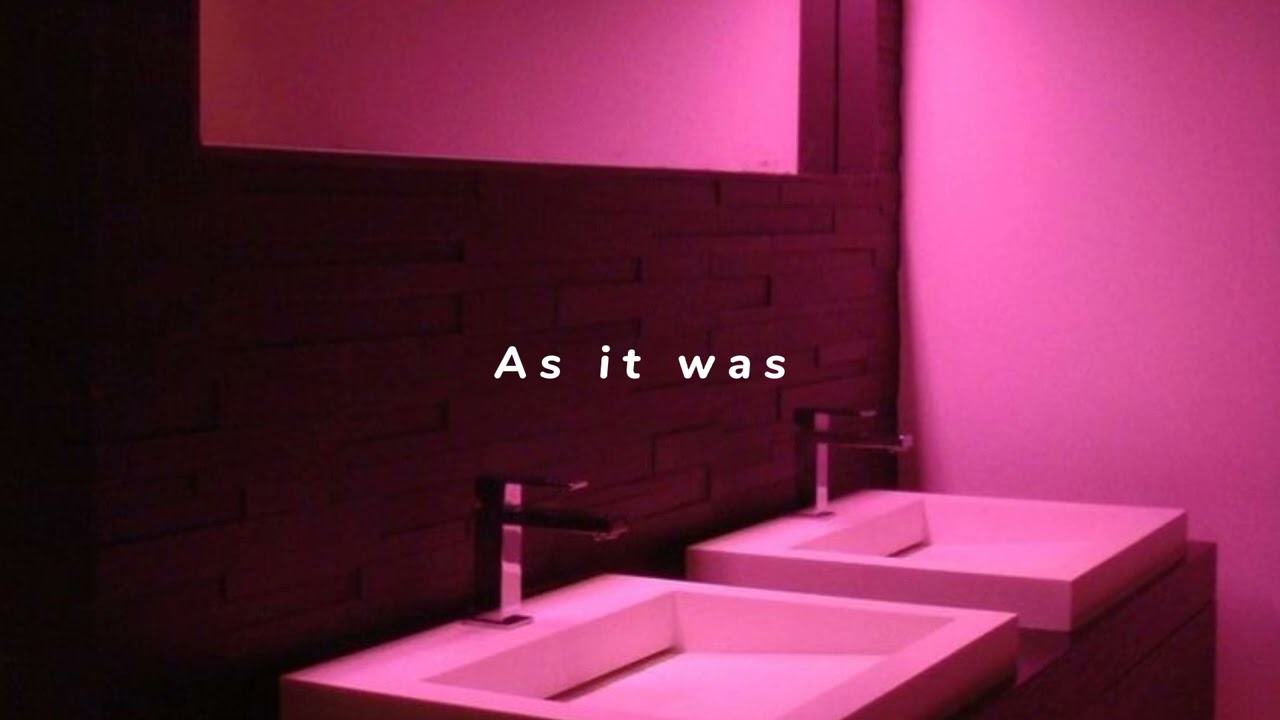 click to listen
I love YouTube.
-b