[Lana Del Rey voice] Playing Video Games
N64-era jungle, drum & bass, and other video game music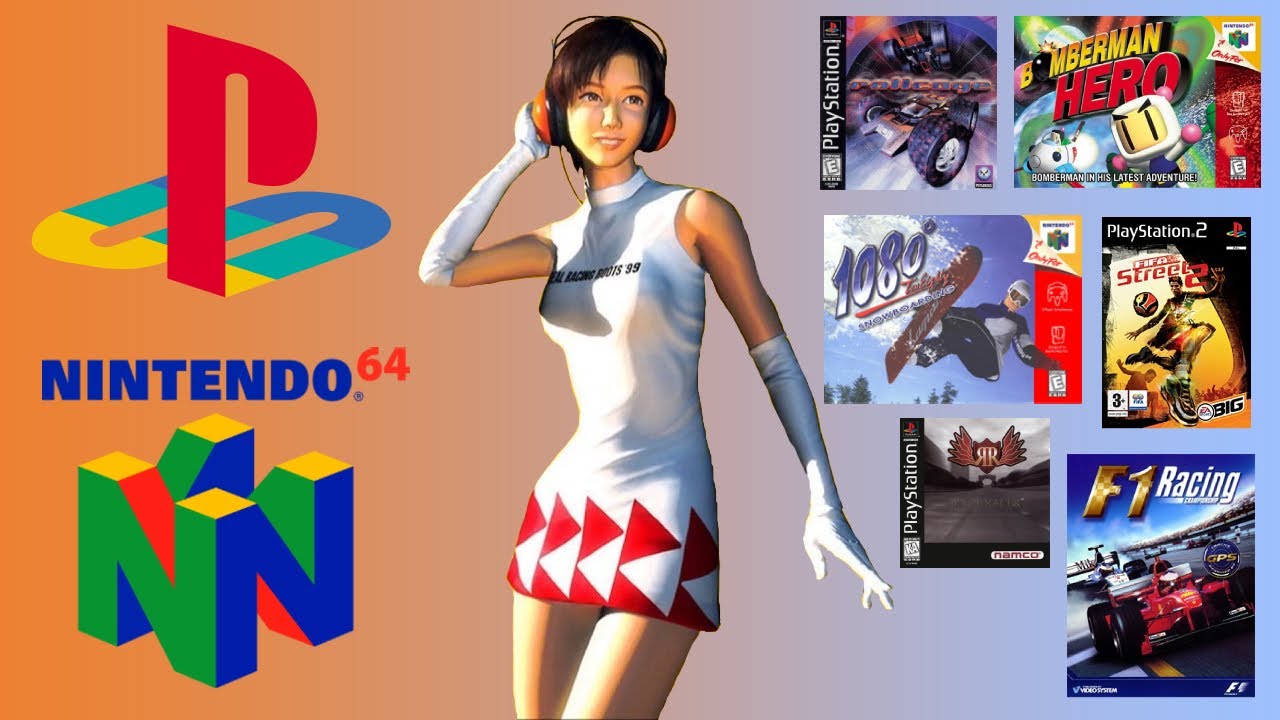 click to listen
A few months ago for New York Magazine, I wrote about the new Grammy category for best video game scores and soundtracks and did a deep dive on the music that would have done well with the Recording Academy (tl;dr 'The Last of Us' and anything Mario). Researching for the feature was a blast, and the final piece only scratches the surface of how amazing video game music can be on its own. I came across the above "Jungle in Gaming" video via Craig Jenkins on Twitter and it makes me ask: Were video games the ultimate gateway drug to drum and bass for U.S. gamers?
Elsewhere on YouTube, I love the channel '8-bit Music Theory.' Their latest video, a deep dive on the Dorian mode and its popular use throughout The Legend of Zelda and Mario, is quite good. I always learn a lot about music theory from these videos.
Two video essays on video game scores that I love and had to cut from my final piece due to space: NakeyJakey's video on the power of video game music and RelaxAlax's deep dive on how Mario's water level music reflects the literal game play, which starts around the seven-minute mark.
And though it's not video game music, I love how The Sundays' "Summertime" reminds me of the 'Persona' games. I know little of The Sundays beyond 'Reading, Writing and Arithmetic,' so this was a fun surprise.
-b